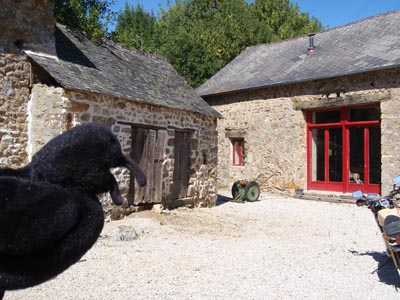 Friday September 3 2010
Northwest France, on the border between Normandy and Loire Valley.
An old farmhouse a couple hundred years old, outside a tiny village.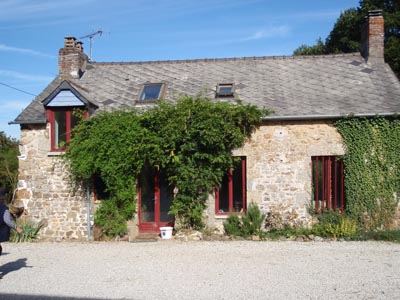 A converted storage barn.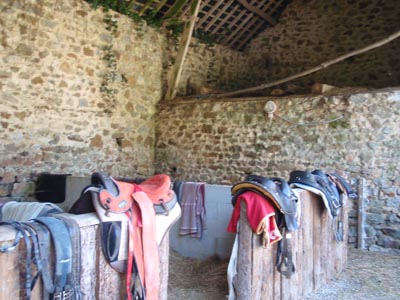 Converted barn-to-house (that belongs in Architectural Digest).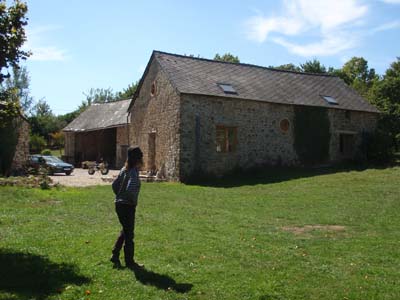 Rooster crowing before dawn. Chickens in the yard.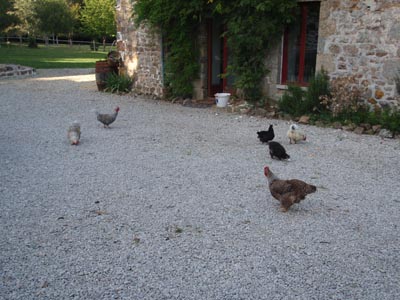 Fresh bread going in the oven.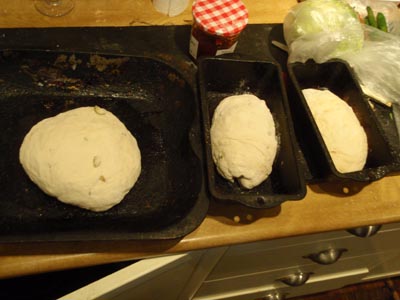 Endurance horses.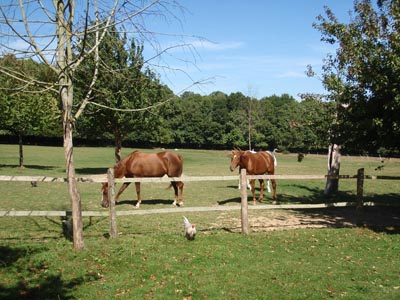 Oui, it is heavenly.