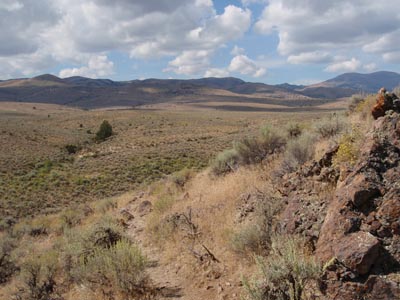 Friday September 16 2011
Nothing. For miles around.
No cows, no cats.
No humans, no horses.
No deer, no
donkey
.
No noise, no life - nothing for miles around.
Solitariness.
But look again: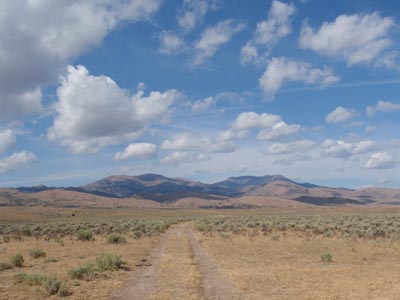 ...at the Owyhee skies and clouds - a presence sculpting a shifting personality onto the mountains.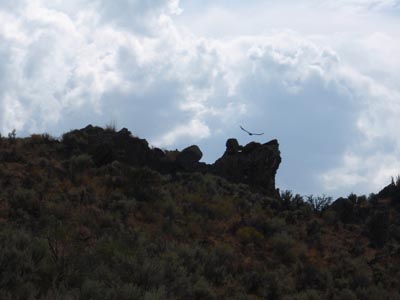 ... a watching vulture, part of a rock until I get too close; then a brief silhouette.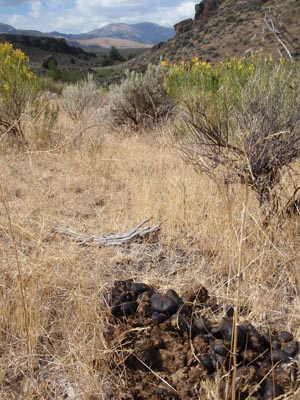 ... a wild mustang stallion pile, marking his territory.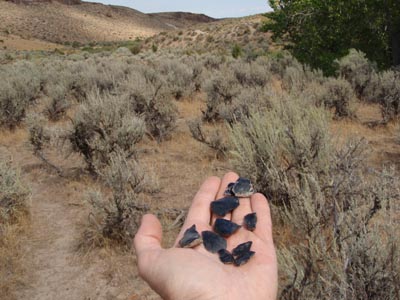 ...obsidian flakes, an old rock corral - traces of the past.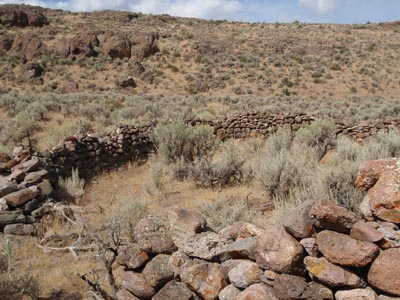 Listen harder: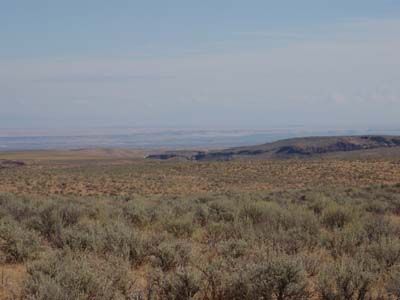 ...quail, canyon wren, the sigh of the breeze, wafting down over the Owyhees, whooshing down the Owyhee front, passing over me on its way to the Snake River.
For miles around - just me and Owyhee.