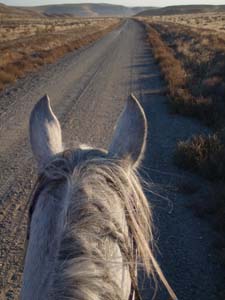 Saturday October 2 2010
I haven't dropped the ball on my Kentucky-Illinois-Idaho stories, I've been in the throes of our 5-day Owyhee Fandango ride, last day of which was yesterday. I had a chance to ride 2 days so of course I rode two days! And managed all the while to fall further back on sleep than the hole I was already in.
Stories coming - really...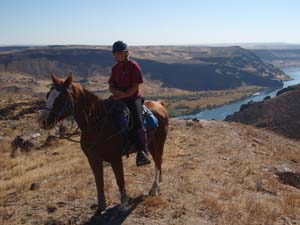 See
http://www.endurance.net/merri
for story with photos.