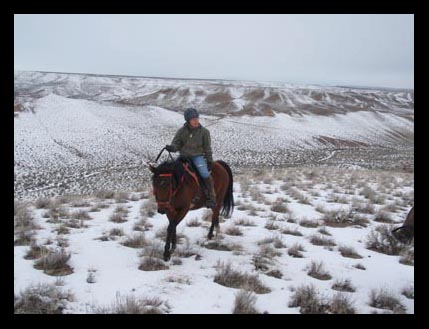 Thursday March 10 2011
It's been a lazy winter. Flab is overtly abundant. One particular Horse-Who-Shall-Not-Be-Named (starts with a "D" and has the letters u-d-l-e-y in the name) has
love handles
and he didn't particularly appreciate me squeezing them.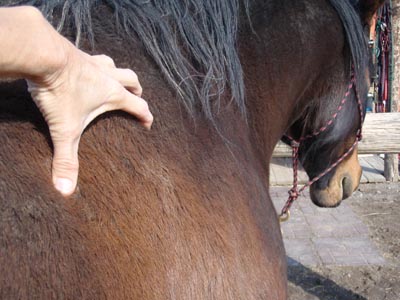 It's time to get down to business. Regina reminded us the Tough Sucker endurance ride is only 5 weeks away. It's practically spring in Owyhee.
No more time off - the workouts and re-conditioning has begun. Hills are crying out to be climbed. Sand washes are clamoring to be worked up.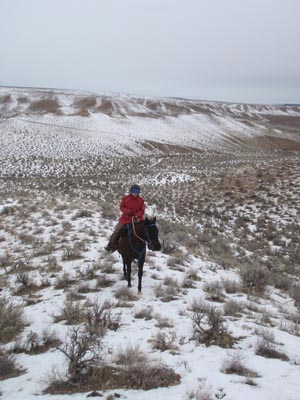 No more indulging at gorging hay 24 hours a day (well for Horse-Who-Shall-Not-Be-Named for sure, anyway).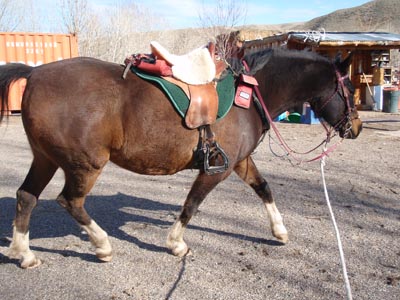 We have a lot of horses to get in shape. Ourselves too!