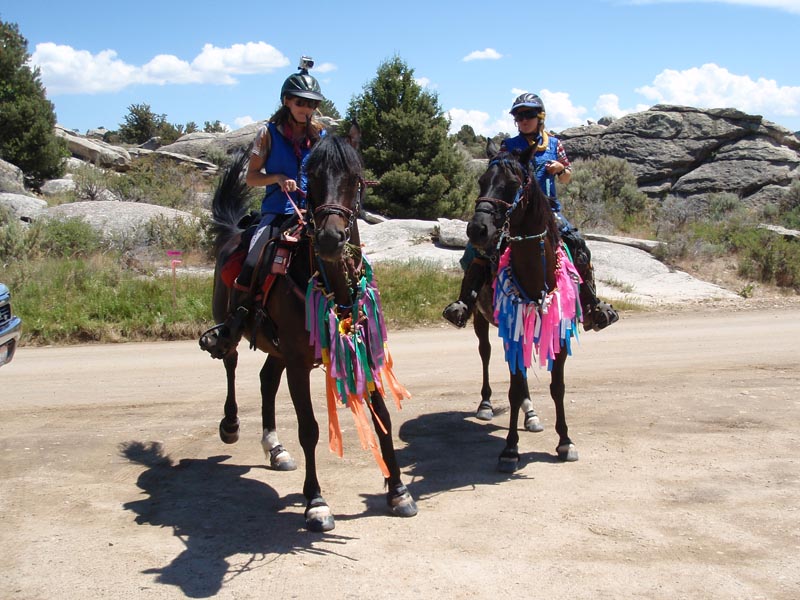 Friday July 6-10 2012
We crammed in the 200 miles of trail marking for the new 4-day City of Rocks Pioneer Endurance ride near Almo, Idaho, into 5 days - on horseback, on foot, and by ATV. At least one of those days, Steph spent looking for new trails!
But we got it done. Here's a video taking you along for the rides/hikes.
[video here]
or link:
http://www.youtube.com/watch?v=Lo-GUO77ZjY&feature=youtu.be
Coming up next: Days 1-4 of the ride!